Speed Freaks USA -
Integra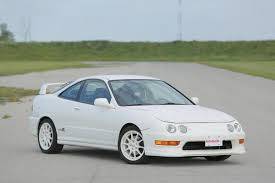 Browse Integra
Products
Description:
These stainless steel teflon coated brake lines from Spoon will greatly improve your pedal feel, giving you more confidence in the braking zone.
Description:
For the ultimate in endurance racing, we offer the Spoon Blueprinted Complete Engine Assembly. Each engine assembly is a JDM Honda long block straight from Spoon's engine assembly room. Spoon...
More Details »
Description:
The OS Super Lock LSD is the culmination of over four years of extensive research and development that led to a revolutionary LSD design with the capacity to house an unprecedented number of...
More Details »
---