Speed Freaks USA -
Tow Hooks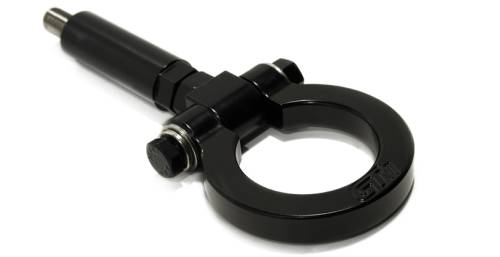 Browse Tow Hooks
Products
Description:
Made from stainless steel and forged aluminum. Whether you're attending your local track day, auto cross, or racing competition the GT Motoring tow hook is up to the task. The base, mount, and...
More Details »
Usually Available for shipping in 1 business day.
Sale:
Add to Cart to see Price
Description:
SF Spec Extended Honda S2000 Tow Hook was designed through 3 revisions using ASTM A36 Carbon Steel, manufactured from start to finish in Arlington Heights, USA. The tow hook is designed to fit with...
More Details »