Speed Freaks USA -
986 ('96-'04)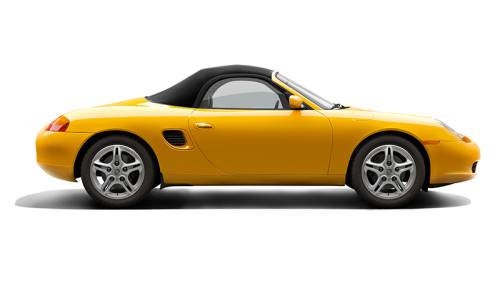 Select a Sub-Category
986 ('96-'04)
Featured Products
Description:
With DFV, the dual flow valve gives the same characteristics on rebound as it does on compression, thanks the damper fluid having a consistent path of flow in both directions. This means that the...
More Details »
Free FedEx / UPS Ground Shipping!
Description:
RS 14 features good allround characteristics for many applications. It is a low metallic resin bonded material containing steel and acrylic fibers.
Description:
This package deal includes one pair of front rotor assemblies for your 987 Porsche Cayman or 986/987 Boxster. 2-piece rotors offer better cooling over a one-piece design. Performance Friction's...
More Details »
Item #:
318.067.87 & 318.067.88
---