Speed Freaks USA -
Headers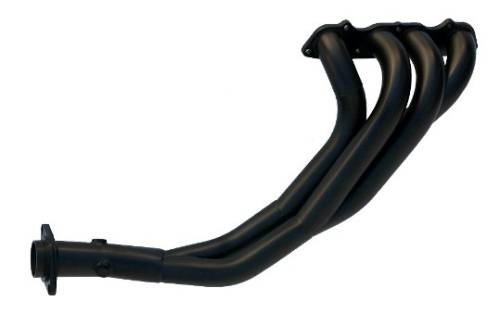 Browse Headers
Products
Description:
Thermal barrier coated using High Performance Coatings (HPC) Hipercoat 1600+ process on the inside and outside of the header. The Hipercoat process helps maintain high exhaust gas velocity which is...
More Details »
Free FedEx / UPS Ground Shipping!
Description:
Thanks to lots of testing on flow benches, Spoon Sports has been able to create headers that increase both torque and peak power. The S2000 has a great engine but mid-range could definitely be...
More Details »
---