Speed Freaks USA -
GR86 (2022 - Present )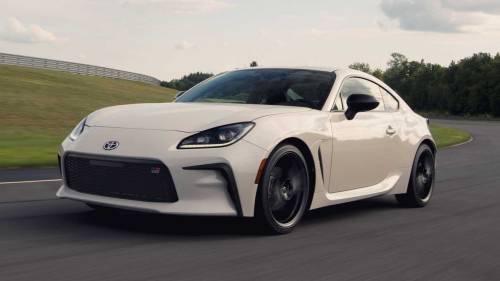 Browse GR86 (2022 - Present )
Products
NEW!
Description:
Presenting the AWE Catback Exhaust Suite for the BRZ and 86: Proudly engineered, designed, and manufactured in-house at AWE, in the USA Deep, aggressive BOXER® tone Available as Touring or...
More Details »
Item #:
3015-32486, 3015-33486
Description:
The three existing MAX IV GT series become HIPERMAX S on 2021. 9 years have passed since the launch of MAXIVGT, and during that time we have developed new technologies. It will be a new series...
More Details »
---