Speed Freaks USA -
Timing w/ Integrated Cameras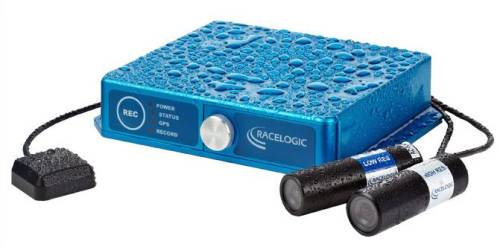 Motor sports and race data acquisition technology with integrated Video, data loggers, digital displays, lap timers, stopwatches and gauges for performance and racing vehicles.
Browse Timing w/ Integrated Cameras
Products
Description:
MXL2 is the new AiM dashlogger providing all the info needed by professional racers as well as by newbies. The product has been designed with the aim to make configuration and usage smooth and...
More Details »
---