Speed Freaks USA
»
Honda (OEM) Parts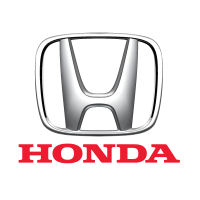 Honda has been one of the leading car manufacturers, favored by racers and casual drivers alike since the company was first founded in 1948 in Hamamatsu, Japan - opening their first U.S. storefront in 1959 in Los Angeles, CA. Honda has worked relentlessly to exceed government requirements, being the first automaker to meet Clean Air Act standards in the 70s and demonstrating low emissions vehicle technology that has led California to adopt more stringent emissions regulations.
---
Honda (OEM) Parts Categories
---
Honda (OEM) Parts
Products
Description:
OEM Honda Shortblock assembly, unopened from Honda. These units are still sealed by Factory Honda seals and purchased via Honda Dealership in the US.
Units in inventory are limited.
Shipping subject to crating costs and will be quoted