Speed Freaks USA
»
WedsSport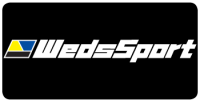 Weds was first established in 1965 as Nippo LTD. In 1969 the company engaged as a custom wheel supplier in Western Japan with "Elster" brand. In 1973 the company expanded and was renamed as WEDS (World Elster Distribution System).
---
WedsSport Categories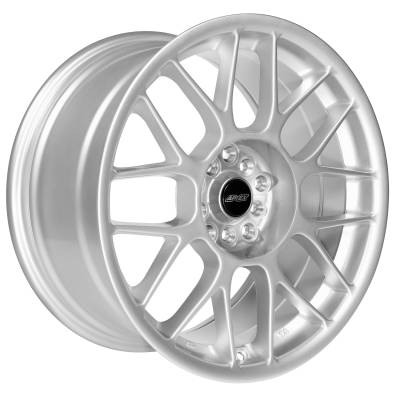 A common FR-S/BRZ fitment.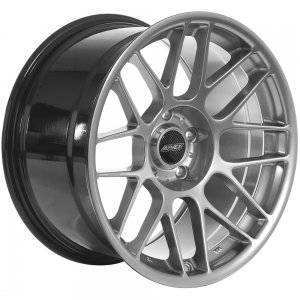 5x114.3 is the most common Japanese wheel fitment size.
---