Speed Freaks USA
»
ASM Autobacs Yokohama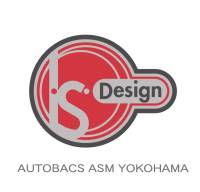 Components from Autobacs ASM Yokohama, which was established in 2005 as a shop and design house for high quality specialty parts build around improving the Honda S2000 platform. Since then ASM has expanded to include design on the FT86 platform.
---
ASM Autobacs Yokohama Categories
---
ASM Autobacs Yokohama
Products
Description:
Fits all S2000 model years. Made in Japan. ASM 3 stage adjustable hollow pipe sway bar weighs only 3.21 Kg for the front bar, and 2.72 Kg for the rear. The sway bar allows for 3 levels of...
More Details »