Speed Freaks USA
»
Spoon Sports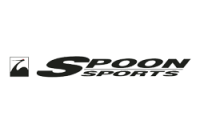 Spoon Sports is a Japanese tuning company that needs little introduction. Spoon provides some of the highest quality parts for Honda vehicles.
---
Browse Thermostats and Switches
Products
Description:
Spoon's thermo switch operates 55'F (13'C) cooler than factory.
Description:
Spoon Sports thermostat opens about 10'C sooner than your factory unit to offer increased cooling performance.