Speed Freaks USA
»
Spoon Sports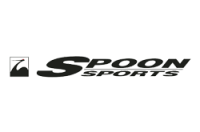 Spoon Sports is a Japanese tuning company that needs little introduction. Spoon provides some of the highest quality parts for Honda vehicles.
---
Spoon Sports Categories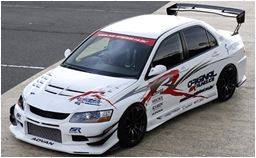 By changing out to wide fenders you allow yourself to run a wider tire resulting in a greater contact patch. Not only will that increase grip but give you an aggressive stance at the same time.
---